Happy 2019! I must confess I'm a little confused on what day it is and it's weird that it's already the new year… anyone else with me? If you follow me on social media you know it's been a little insane — my horrific hives situation, our godsend sitter Lexi was out for 10 days with the flu  (makes it tough to work!), Sarah sprained her toe, and who knows what else. That's winter break for you! I basically need another week to catch up on life so before we roll into 2019 content I thought it would be fun to take a quick look back at reader favorites for 2018. It's always interesting to me to see what resonates with you all.
According to my web analytics, here are my most popular posts from 2018. A few others not included here are my 2017 girls trips to Nashville and Charleston — I clearly need to do more posts for girls trips (yes, please — any location requests?) — and It's clear you also love everything and anything Amazon. My kind of women! 😉
As we go into 2019, I'm looking to focus more on motivational, kick butt and helpful posts that help you push for your goals, in addition to continuing with style and real life life/family content. Please, please email me anytime with questions, post suggestions, or anything else if I can serve as a resource to you. I'm at hello@themodernsavvy.com.
THE MODERN SAVVY POPULAR POSTS OF 2018
But You Don't Look Sick: The truth of living with an Invisible Illness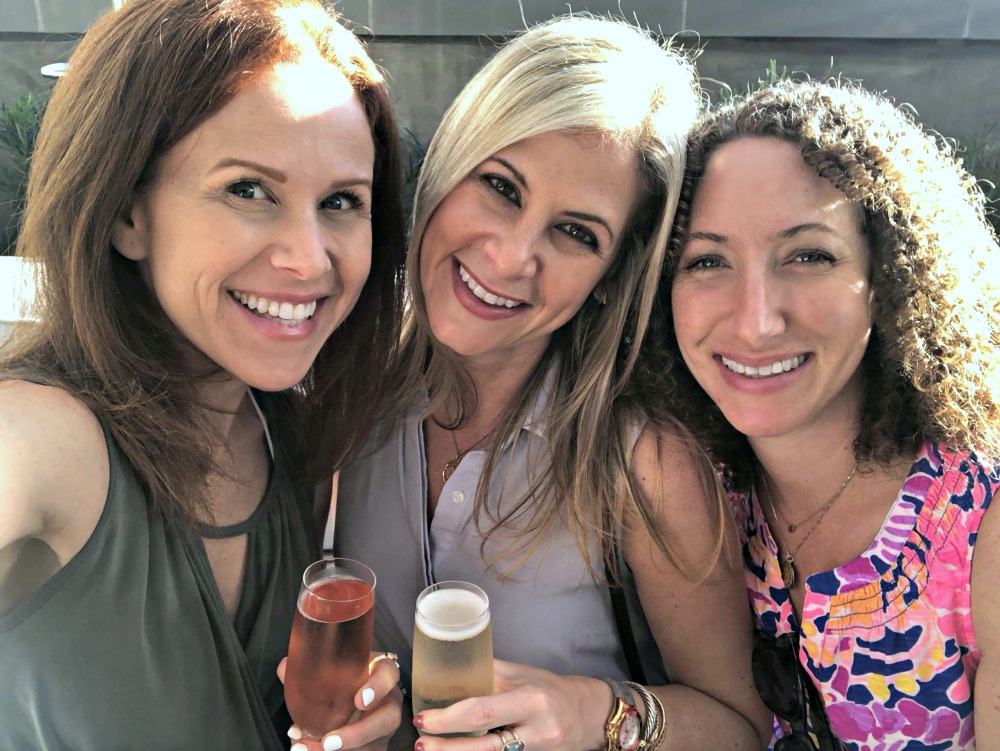 Trunk Club Review (the Nordstrom subscription box)
6 things we learned from seeing a children's behavioral therapist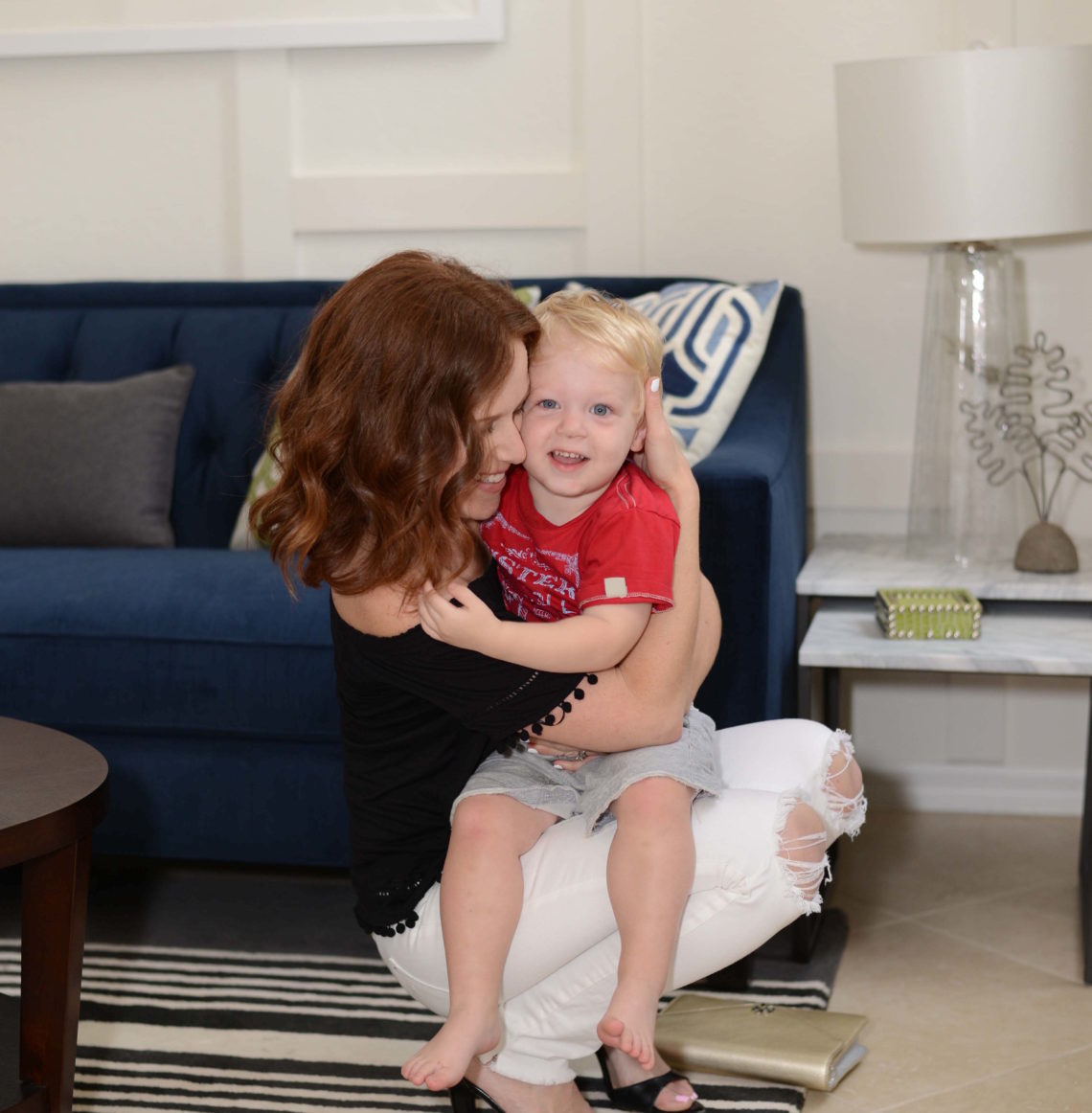 Everything You Should Know Before Your First Disney Cruise (includes helpful general cruise info, too)
10 Things to Stop Buying to Save Money
29 Ways to Add Joy to your Life  (and currently wishing I had the tan in the photo below!)
All things Amazon — these popular posts were all in the top 10!
Tips for buying clothes on Amazon (including the favorite)
16 Really Cute Tops Under $30 on Amazon
25 Random Amazon Favorites Under $30
AND….. THE TOP PURCHASES OF 2018
Another fun category: what everyone's buying! While some of the pieces like clothes and shoes are no longer available, there quite a few favorites from 2018 that are now back in stock for spring or other random things for home and life that we can all appreciate.
So that's that!