This Saturday (on Halloween!) we set our clocks back an hour when we go to sleep.  While it can be hard to get used to the early evening darkness, I find it so much more bareable to get up in the morning. Lately, the morning darkness has made it brutal for all of us to get up any day of the week.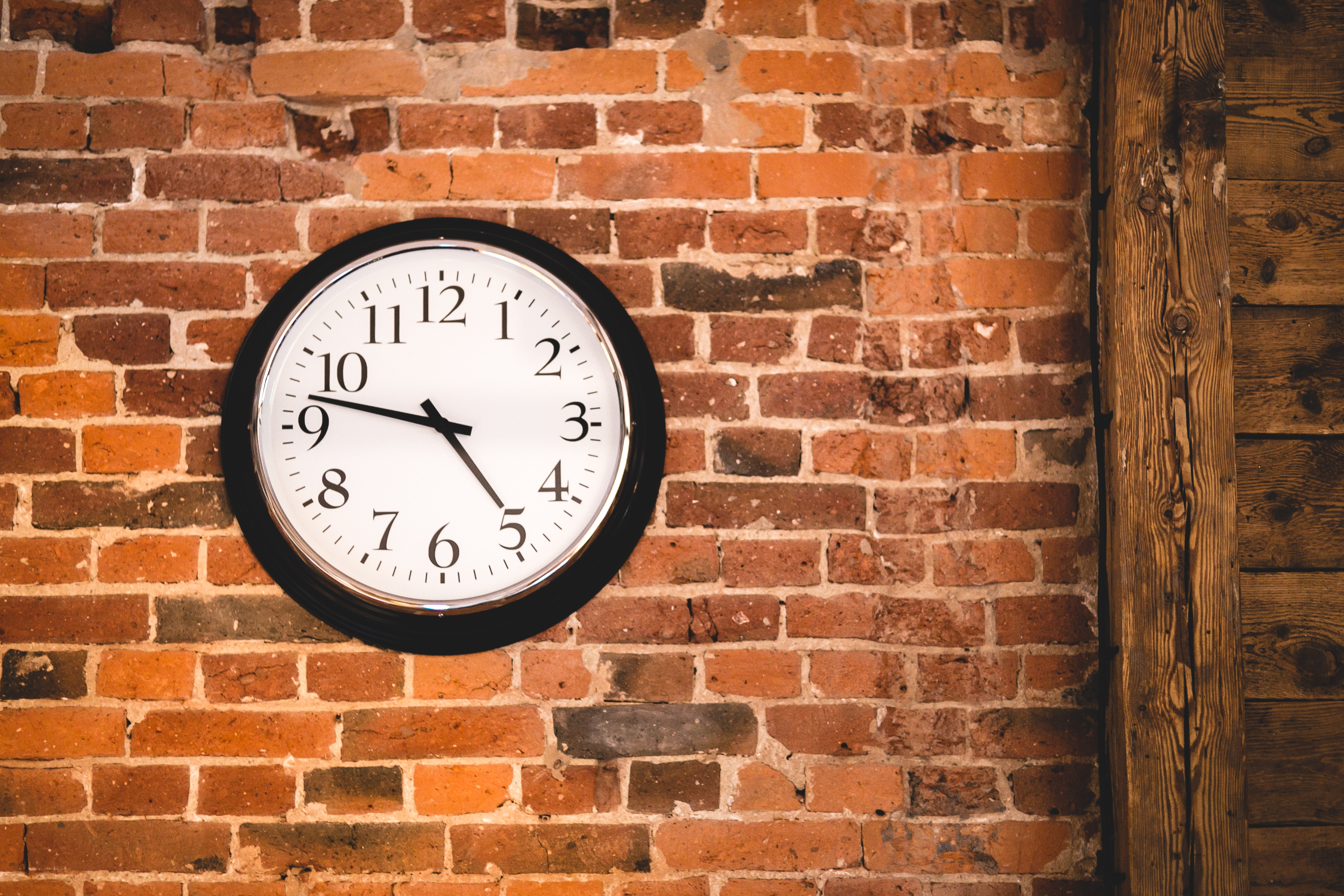 The best part is that when we "Fall Back" we get that extra hour to our weekend. An extra relaxing, or spending time with family, accomplishing some errands or TV binging are all wins in my book. No judgement how you use it!
TAGG tip: The guy who installed my smoke alarms said to change the batteries on the days that we change the clocks so we remember to do it twice per year. Smart guy.
The major hassle with the time change is updating all the clocks around my house, including my watches. I've totally worn weeks later a watch I never updated and have been all thrown off! Goodness, me and my watches… Not pricey ones per say, but I have a major love for cool ones I can switch with my look. I have a few Michael Kors from birthdays and sales, this wood watch that's among my favorite, and some other inexpensive ones from blogging or flea markets. A few that I'm eying right now:

So that's it. Happy Halloween and don't forget to turn your clocks back, well unless you're Arizona: did you know that they don't observe Daylight Savings? Half of the year they follow Pacific Time, while the other half of the year they are on Mountain time. Random fun fact for your weekend, because everyone loves fun facts during weekend socializing!