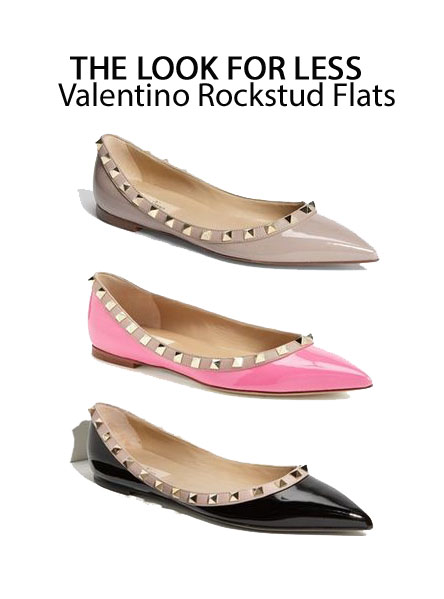 It's becoming nearly a blogging prerequisite that we love Valentino rockstudded-anything. I mean, they are fantastic, they're classic yet edgy… and they're also a fortune. I'm really hard on my shoes so even if I could swing $700 on shoes (gulp!), I just couldn't. They come in heels, flats, sandals, gladiators, pretty much everything, and in each, the price is intense.
With a "look for less" on the brain, what are your thoughts about designer inspired items? Do you like it, or do you avoid? I remember being 23 years old and having a pretty cool (faux) Louis Vuitton speedy bag from Canal Street in New York. Then, one day — and I think after a great Sex and the City ep on the same topic (remember that one with Samantha??) — I decided no more fakes. What's funny is that sometimes I probably don't even realize what I'm wearing is a knock off or designer inspired at all.
At the same time, when it comes to studs they are so many good options, and in recent seasons, the trend is now way beyond Valentino. Sharing here some pretty fabulous inspired-by versions/dupes where you can get the look — awesome for day, weekend, work, weekend — for way less than $745!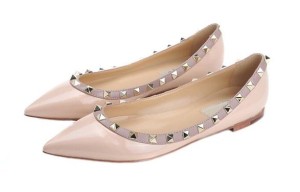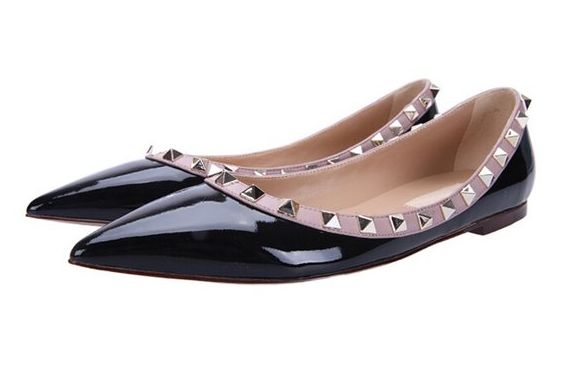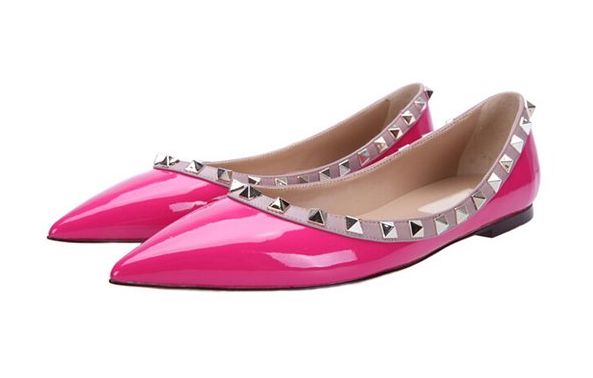 Little Boutique flats (via Amazon; comes in more colors)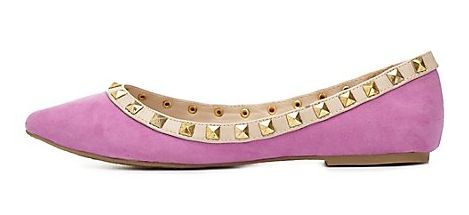 Charlotte Russe (on sale under $20!)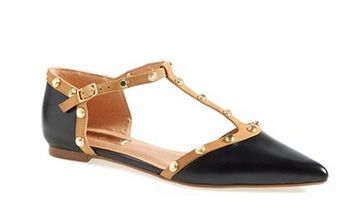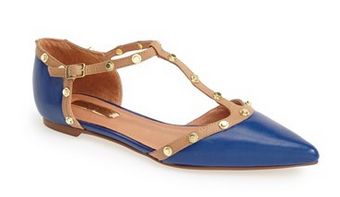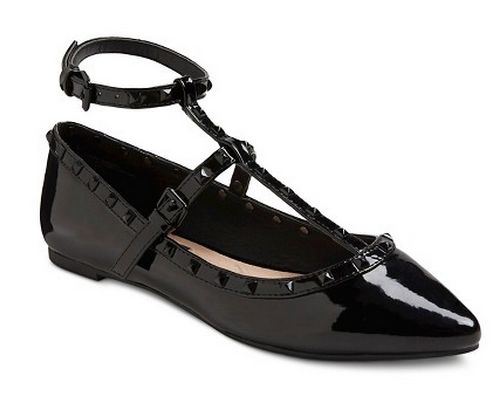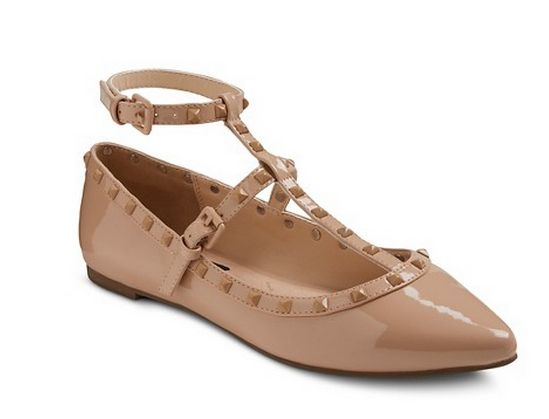 Betseyville (via Target; on sale)
By the way, for spring and summer, the studded trend is so fun for sandals and it provides for a dressier take compared to traditional sandals/flip flops. For example, this, this and this are so pretty!